Компании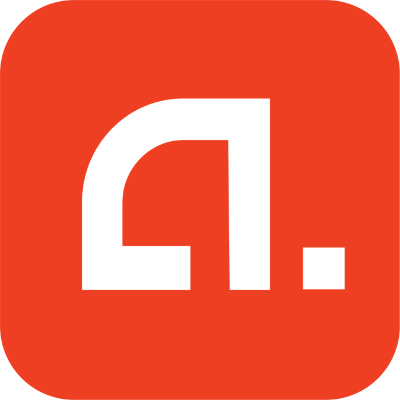 APPNESS
на сайте 4 года
|

Вакансии обновлены 01.09.2021
Appness - это креативная лаборатория для запуска мобильной рекламы в Facebook, Google, Snapchat, Instagram и других крупных источниках трафика. Платформа предоставляет рекламодателям доступ к Human Cloud: сотням дизайнеров-фрилансеров, создающих креативы, и внутренней команде экспертов по рекламе, которая занимается аналитикой и управлением трафиком, используя "умные" алгоритмы оптимизации рекламных кампаний.
Основная цель создания платформы - стать универсальным технологическим решением для продвижения мобильных приложений, упрощающим и автоматизирующим медиабаинговые процессы для рекламодателей.

Вакансии компании
Задачи:
User documentation and changelogs
Neat UI texts
Product marketing collateral

Требования к кандидату
English Proficiency
Relevant writing experience
Intermediate skills with markup languages
Basic understanding of modern Web Development
Experience using Git
Experience producing decent screenshots and videos for IT products

Условия работы
Competitive wage scale
Great opportunity to realize your professional potential and fulfill your career ambitions
Official employment and all social benefits
Convenient office located close to Petrogradskaya subway station
Comfortable work schedule: a five-day workweek.